Skyrocket your art skills with the ultimate guide to drawing that takes you step-by-step from beginner to full competency.
Transform your drawing skills and become a better artist.
Get the big picture and the individual skills necessary to create a successful drawing. The 18 Step course will accelerate your drawing ability beyond what you thought possible. It doesn't matter if you are a complete beginner with no drawing experience or a seasoned artist. Step-by-step, the course will guide you to knowing how to draw, to knowing how to practice, to knowing how to draw anything.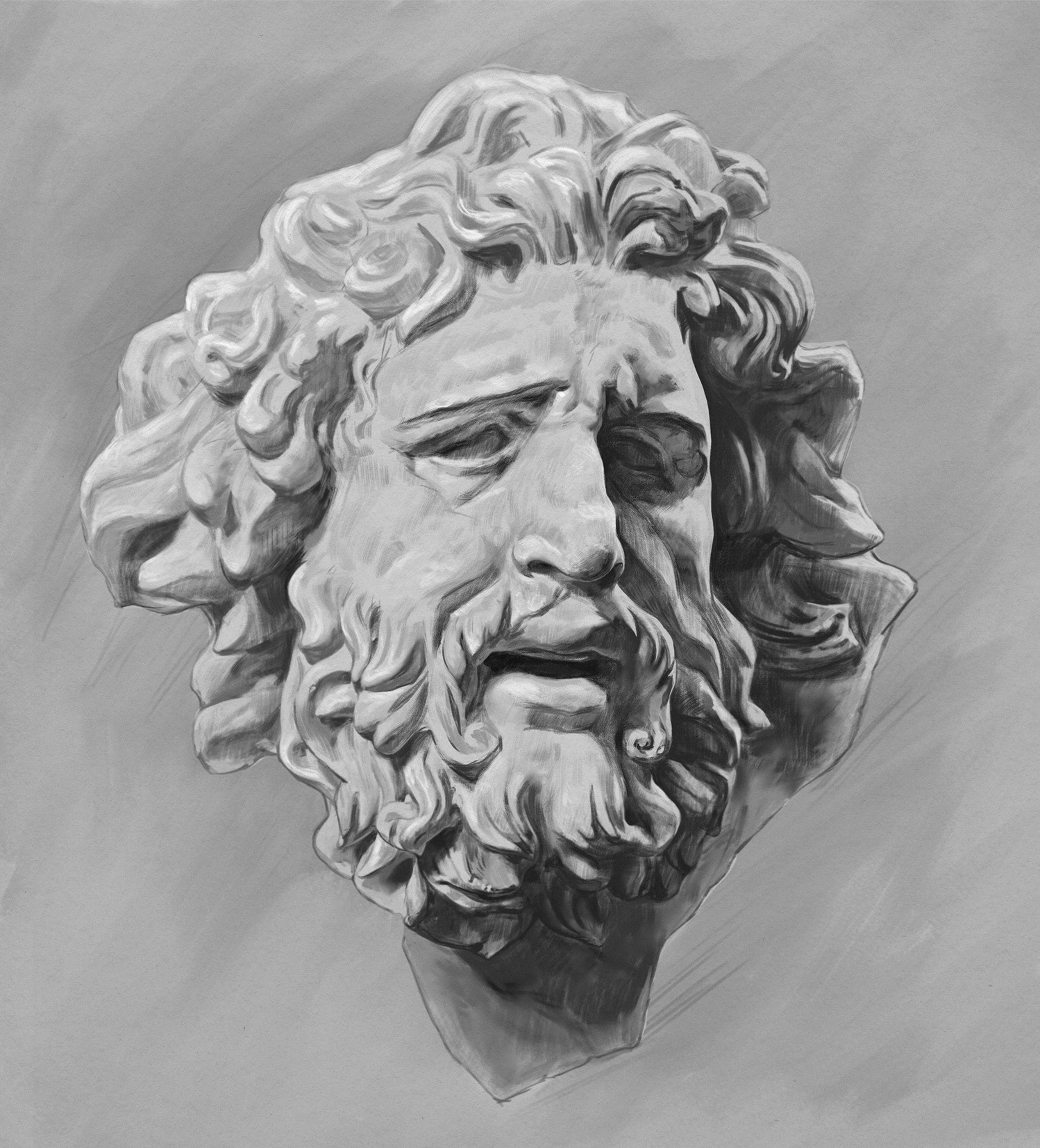 Most importantly, the 18 Steps will transform how you think when you draw - which is the only way to achieve real results. - Gvaat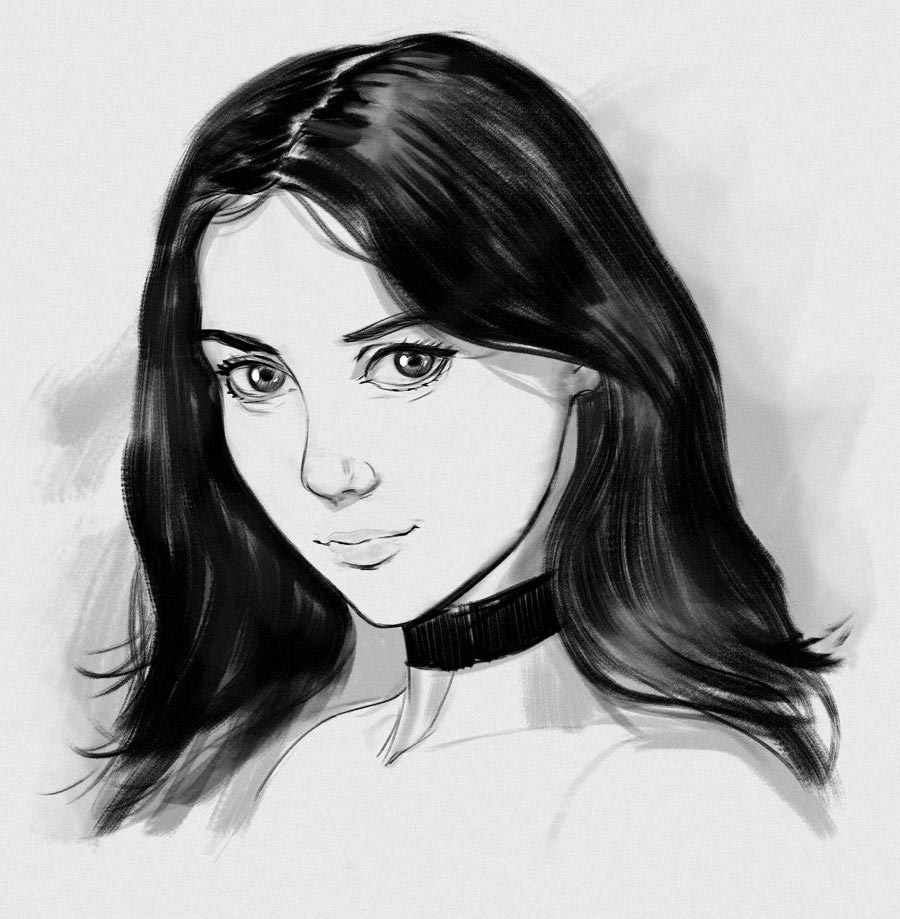 What is included:
You don't just get the course!
By enrolling, you get lifetime access to
6 hours of detailed, in-depth voice over video lessons (35 lessons spanning a sequence of 18 steps)
Additional 4 hours of process videos
15 Drawing Assignments
PDF and reference materials
Anytime online access on any device with an internet connection (including mobile)
Detailed answers top 50 questions about learning to draw already included in the curriculum
70 page guide and worksheets to get you started on the art path in 7 days
Opportunity to have your questions answered.


I designed this course from the ground up to serve as the ultimate guide on how to sky-rocket your drawing skills. With that in mind, students have the ability to submit questions right through the course interface.
Each month, I will post the top questions and their answers right into the study materials to be accessed by all students.

In 35 detailed video lessons over 18 actionable steps, you will: 
Understand the principles of light and shade, and how to render form
Learn how to draw 1, 2, and 3 point perspective and how to rotate objects in space
Uncover top tips and tricks on how to supercharge your drawing practice
Build an artist's eye for gauging proportions
Learn how to make the most rhythm-infused marks on paper
Understand how to draw foreshortening
Begin to build your own visual library
Learn rendering terminology
Gain a deeper understanding of values by studying the 1 to 10 value system
Draw the human head at any angle using the Loomis method
Learn how to draw with fundamental building blocks
Differentiate between positive and negative space
Learn how to simplify from reference and study shape language
Complete a complex, multi-stage drawing with a carefully guided plan
Gain a deeper understanding of the elements of drawing
Transform the way you draw
You will never feel lost or out of place.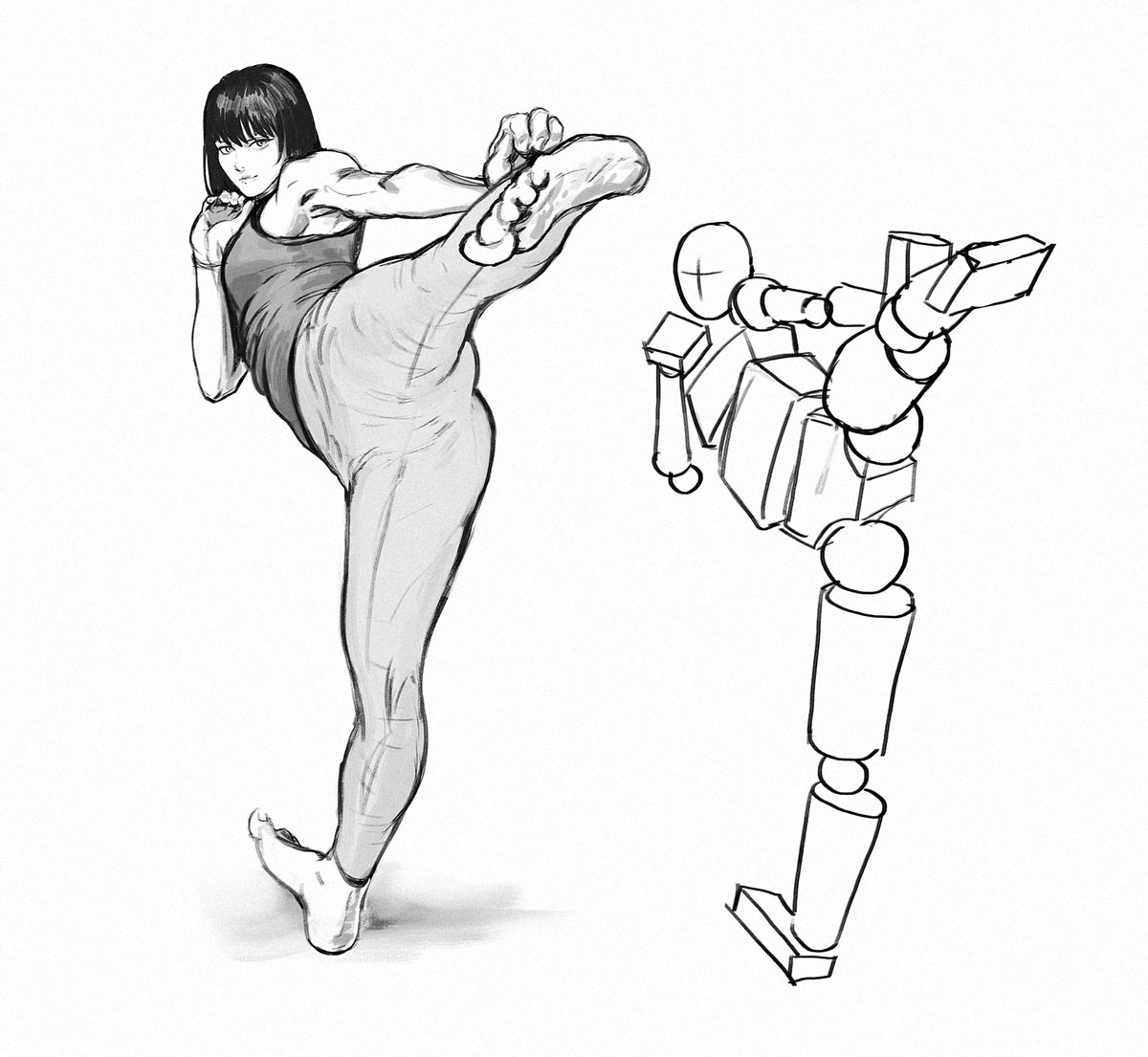 I surveyed over 3000 artists and art students for their top questions about learning to draw, and about learning through courses. Some of the most common answers included "no in-depth explanations, not sure where to start with improving in drawing, no in-depth content, making things seem easy when they are not."
This is why I structured this course in a specific sequence, to keep your progress measurable, easy to understand, and actionable.
Video lectures can be slowed or sped-up (in this course the narration is calm and slow-paced allowing you to follow along without pausing every 2 seconds, but you can always pause or even speed up the narration if you wish).
Important topics are explained in multiple ways, and reoccur throughout the steps (time-spaced repetition allows for complicated material to be absorbed and implemented properly).
Gaining the ability to draw anything you want is the ticket to the realm of ultimate creative freedom for any artist. - Gvaat
If you are here because you want to learn to draw, this is for you.


This course is going to change the trajectory of your art journey.


All skills required to draw are presented in a carefully preplanned sequence that takes you from basics of making marks on canvas to rotating objects in perspective to drawing a complex multi-stage drawing.
Enroll in this course to transform your drawing skills.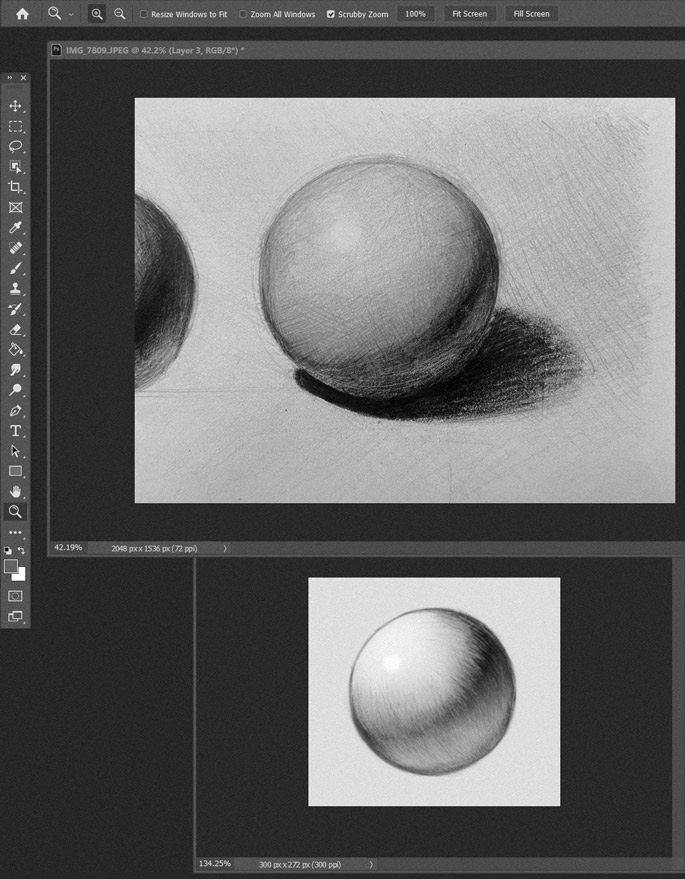 Frequently Asked Questions:
When does this course start and finish?
The course starts when you enroll and never ends! It is a completely self-paced online course - you decide when you start and when you finish.
For how long can I access the course?
You have lifetime access. After enrolling, you have unlimited access to this course for as long as you like - across any and all devices you own. When you read the fine print, lifetime usually means for the lifetime of the product or website, as it does in this case. However, if anything should happen to the site for a prolonged period of time, I will make every reasonable effort to provide you with course files.
Do you offer refunds if I do not like the course?
Yes, absolutely. The course has been designed from the ground up to focus on providing the right training to see improvement in drawing in the shortest time possible. I truly believe that it will improve your drawing and give you more confidence to practice drawing. If you start taking the course and feel like it's not the right fit for you, please contact me at g v a a t @ g v a a t . c o m within the first 30 days of purchase and you will get a full refund.
What is this course about?
This course will teach you to draw from absolute beginner to full proficiency using my unique approach of learning to draw as if learning a language. I will walk you through the 18 steps, which are broken down into short video lectures. In the end, a student is expected to have acquired a "fluency" in drawing ability by applying the concepts and methods demonstrated in the 18 steps. Is any prior knowledge or experience required? No, absolute beginners, intermediate and advanced artists will benefit from the course.
How can the skills learned in the course be applied?
The ability to draw is the foundational basis in a staggering amount of creative professions. This is as true in the 21st century as it has been for hundreds of years. The basic concepts in the course will provide you with the ability to communicate visually in a precise, adept, and meaningful way. Concepts introduced in the course can serve as a foundation in a multitude of industries, including entertainment art, concept art, portrait art, illustration, comics, manga and many others. Further, skills presented will provide a strong basis for a multitude of careers paths adjacent to fine art and illustration, including communication design, multimedia design, surface design, 3D and other design disciplines.
What are the Materials / Resources required?
You will need a working screen and an internet connection to listen to and watch the lessons. Otherwise, no software is required. You can follow along with either using the digital drawing software of your choosing (photoshop, procreate etc), or using a pencil, or pen and paper.  
Who is the course for?
Anyone who wants to learn to draw, or wants to improve their drawing skills as fast as possible. No previous experience is required, just bring your drawing pad and pencil and be ready to go.
Is this course a monthly subscription?
No, this course is a one-time payment for full access. You will also have access to any future updates and any monthly Q and A pertaining to the course. 
What does a Gvaat Academy course include?
The Learn to Draw in 18 Steps course is divided into 18 sections, each one includes lessons, informational texts and drawing assignments, as well as additional complementary resources and downloads. 
About Gvaat's art tutorials and course:
When Gvaat began posting his tutorials online on gvaat.com, he had no idea that hundreds of thousands of people from all over the world would read and follow his art advice. Gvaat.com art tutorials are now consistently ranked among the top Google search results.
Gvaat spent the last two years searching for the best method to teach drawing, an effort which culminated in the Learn to Draw in 18 Steps drawing course. Gvaat works on solving Art Mastery not just for himself, but for everyone, and once a month he sends an art update to his newsletter subscribers which reaches thousands of highly motivated artists and art students.
Gvaat provides, clear, in-depth and actionable step-by-step instruction with uncompromising rigor and focus on the pursuit of art mastery.
If you want to read more about Gvaat and why he built gvaat.com, click here.
There are ways to learn, but there are also ways to accelerate learning, and both are important.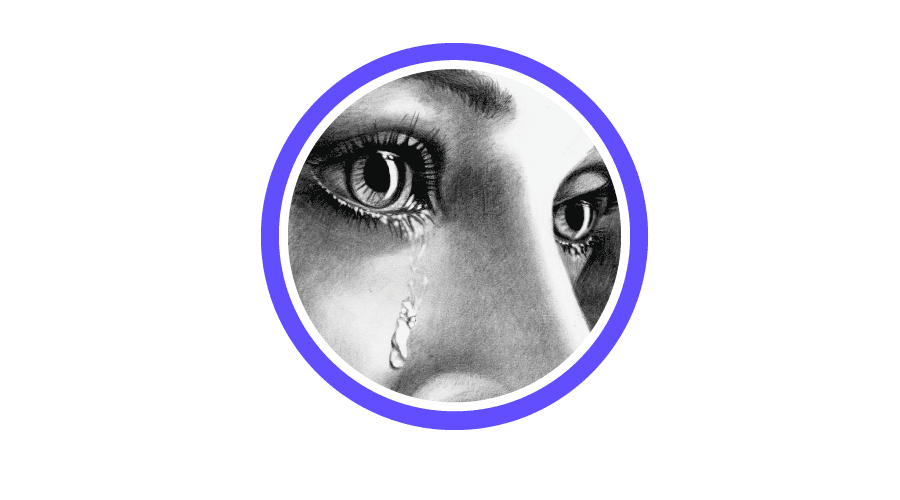 - Extraordinary learning -
"It is an incredible course. There is a lot there, and it takes time to take it all in, and it is not always easy.
But what I learned is extraordinary. One of the final steps with 5 stages blew my mind. It shows how to prepare for each stage of a drawing.
I appreciate the step by step progression and all the guidance along the way. Thanks so much Gvaat."
@zangezur9705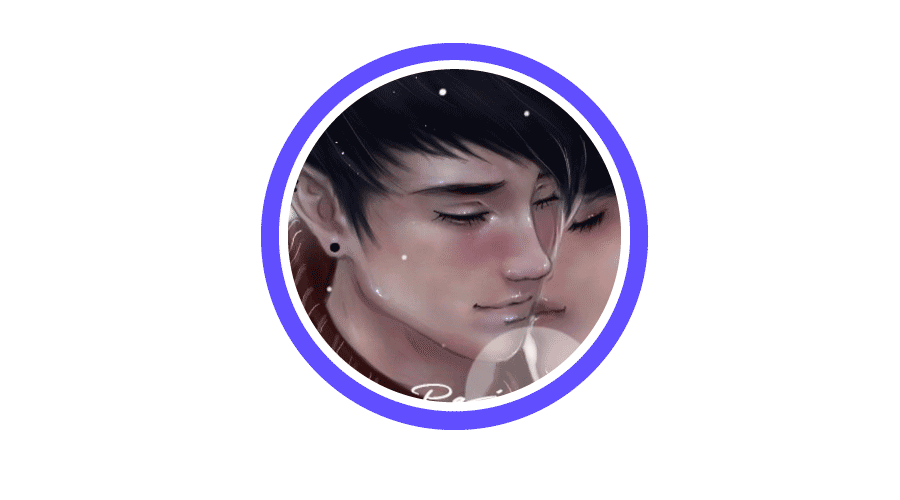 - Teaching how to draw from start to finish -
"Gvaat's drawing course is absolutely fantastic! It does a very thorough job of teaching how to draw from start to finish. It is very impressive to have everything included in one course. And I know it will help tons of people learn!"
@paintedbb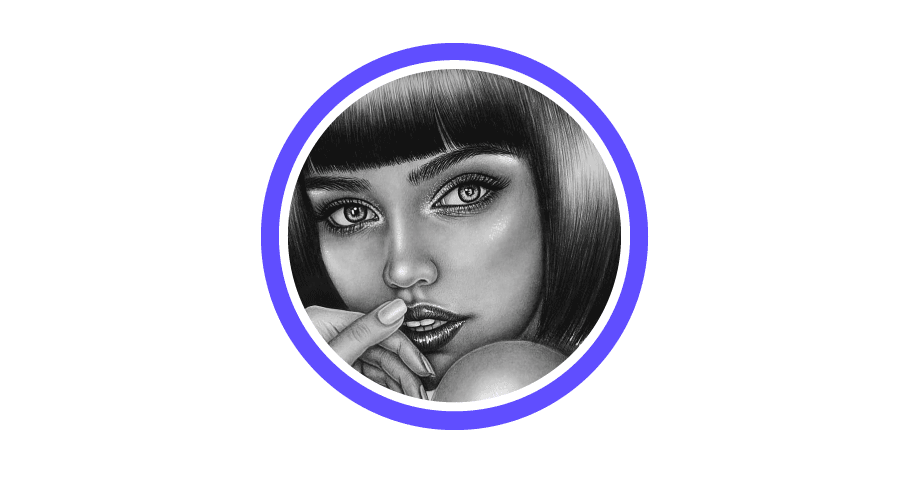 - Focused and very informative -


"I highly recommend Gvaat's drawing course. As a portrait artist, I would have loved to take this course when I was just starting out.
Gvaat's course provides detailed information with structure. Each lesson is focused and very informative. Everything is explained in simple understandable language.
He clearly covers so many important topics. Gvaat did an amazing job - everything is thought out to the smallest detail. I think this will help a lot of people!"
@Lemba_art
What others are saying
(100% unsolicited and 100% real feedback from Gvaat's audience)
-
This is an unbelievably valuable course. Your ability to cover so many difficult topics in a helpful way is unparalleled. Thank you thank you thank you.
-
What is amazing is that I know have a clear direction of what to do in the next 10 days, and the next 10 months. I am not lost anymore. I'm excited about my drawing prospects
-
This is very impressive. Your ability to communicate exactly what we need to do and how is second to none.
-
I just wanted to drop a thank you note to you. Your website is phenomenal, and all of the guides and tools you've provided are super useful. More than anything, your passion for art and your emphasis on discipline being a requirement for success is inspirational - and it reminds me that these things can be applied to any aspect of life. Kudos to you, and I look forward to following along as you educate your audience (myself included!).
-
People need to know what you have built here, this course helped me so much I cannot express it in words. I feel like you really care about my progress.
-
It is really, really, helpful and it was nice and easy to digest, if you were a you tuber I'd subscribe to you 100 times 😂 thank you really helpful.
-
I just wanted to says thank you for your amazing website. It is literally my bible right now. . . . Thank you again for everything!
-
Just read your entire tutorial on the Loomis method. Great instruction. thanks for taking the time to explain it.
-
The guide is awesome and easy to follow. Beautiful job done.
-
I finally feel like I am learning how to draw! Thank you soooo much!
-
The most helpful tutorial I've ever watched. Thank you so much.
-
Incredible explanations. Very thorough. Very deep knowledge, thank you!!!
-
Your tutorials, newsletter and guidance regarding the pursuit of art mastery has made a huge impact on my life. Thank you!
-
I really love your website. The tutorials are really helpful (I find them easier to understand than Imaginefx). Keep up the good work!
-
BONUS MATERIALS:
7 Day Artist Trainer Workbook
GET ON THE ART PATH IN ONE WEEK


An expanded edition of Gvaat's Artist Trainer Workbook, available only to course students.


In this 70 page guide you will find:
choosing the best art medium for you
daily art habit tracking worksheets
identifying your style by creating a target art roadmap
spaced repetition and sprint modes for improvement in art
intent and visualization based approaches to drawing practice
strategies for overcoming difficulties in making art
mental models necessary for improvement
What to expect from Gvaat Academy: 
✔ Learn at your own pace.
You set your own timetable for when and how you watch the course. All lessons are accessible as soon as you enroll. Enjoy learning from home without a set schedule.
✔ Don't miss a beat.
Pause, slow down or speed up each lesson. With unlimited access, you can watch any lesson as many times as you need.
✔ Monthly Q and A.
Is any concept in the course unclear for any reason? Would you like to go back and get clarification on a specific step? Submit your ongoing questions about the course materials or learning how to draw. Top questions will be answered monthly and added to the course curriculum.
✔ In-depth learning.
Just like with all of Gvaat's drawing tutorials, expect in-depth detailed demonstrations that elevate your thinking and provide actionable guidance on how to perform the accompanying exercises.